Kindness and Compassion
Talos Foundation is a Section 88 Charitable Organization in Hong Kong and brings awareness to neurodiversity, invisible disabilities and special needs in Hong Kong and Asia Pacific.

We achieve our mission through three main pillars

Since launching Talos Foundation in 2021, we have close to thirty distribution points around Hong Kong
where our free awareness products can be picked up, we have trained hundreds of employees globally on neurodiversity, and have partnered with some of the largest companies and banks in the world in spreading the message of awareness, kindness and compassion.



Ways to help
Talos Foundation thrives thanks to donations of funds and time to our mission. We welcome both methods. As a Section 88 Charitable organization, your financial donations over HK$100 are tax deductible.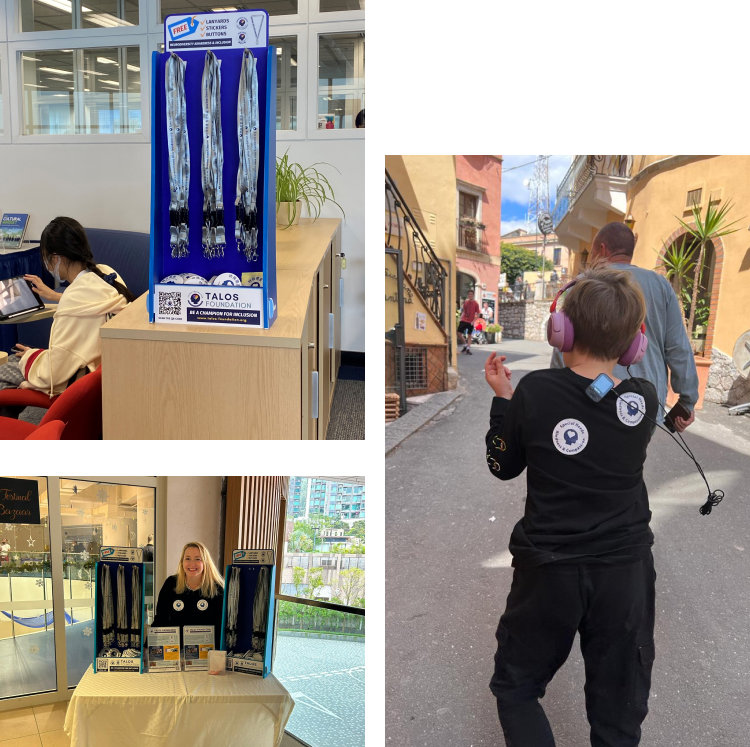 Awareness products
First, we distribute (free of charge) lanyards, stickers and pin buttons for neurodiverse people and those with special needs, their caregivers and allies to use wherever they feel comfortable using the items (public transport, planes, shopping centers, restaurants, etc.). Through wide distribution, we seek to de-stigmatize and bring awareness to neurodiversity and special needs throughout local communities and businesses.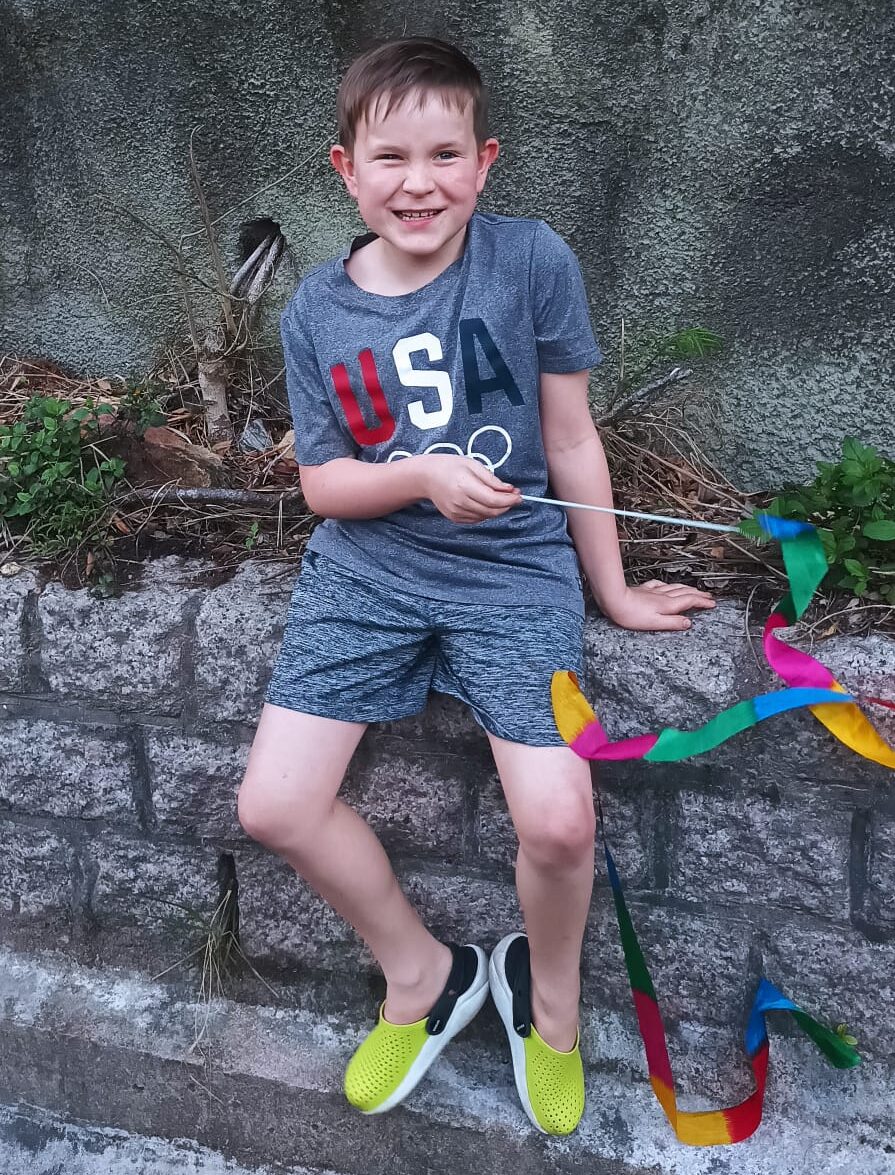 On March 6th 2021, Talos Foundation was born – except we didn't know it would be born that day. ...

We love any offer of assistance and help
The Talos Foundation is thrilled to partner with local businesses, schools, superhero volunteers and NGOs who will have a supply of lanyards and stickers, free of charge, at their locations for pickup.